1x Whitening Strips (28 strips)
1x Whitening Powder
1x Whitening Foam
Cruelty free

Vegan friendly

Scientifically Proven

Paraben Free

Cruelty free

Vegan friendly

Scientifically Proven

Paraben Free
Cruelty free

Vegan friendly

Scientifically Proven

Paraben Free
Cruelty free

Vegan friendly

Scientifically Proven

Paraben Free
Click SAVE to activate the section
Join over 100,000+ smiling customers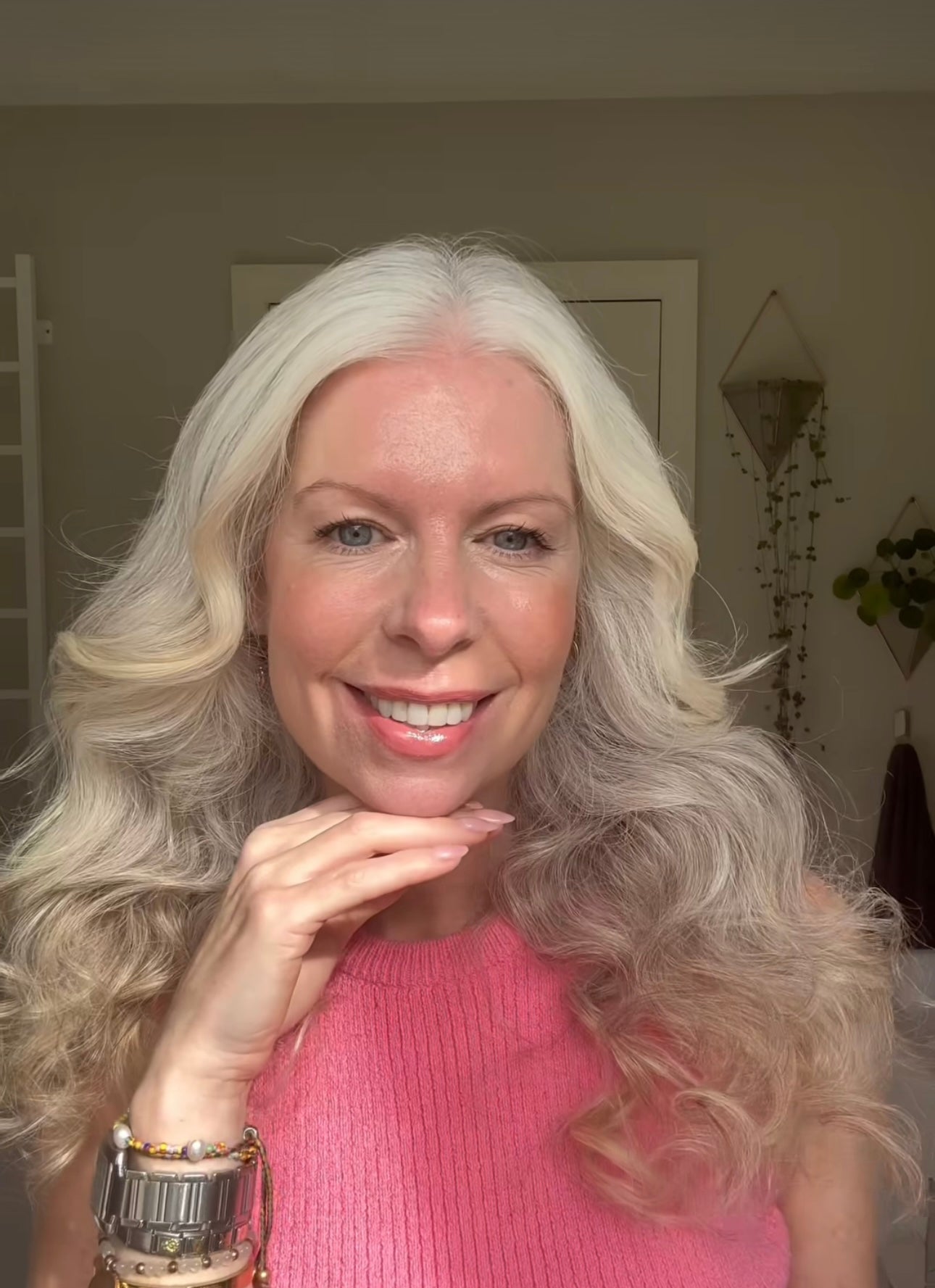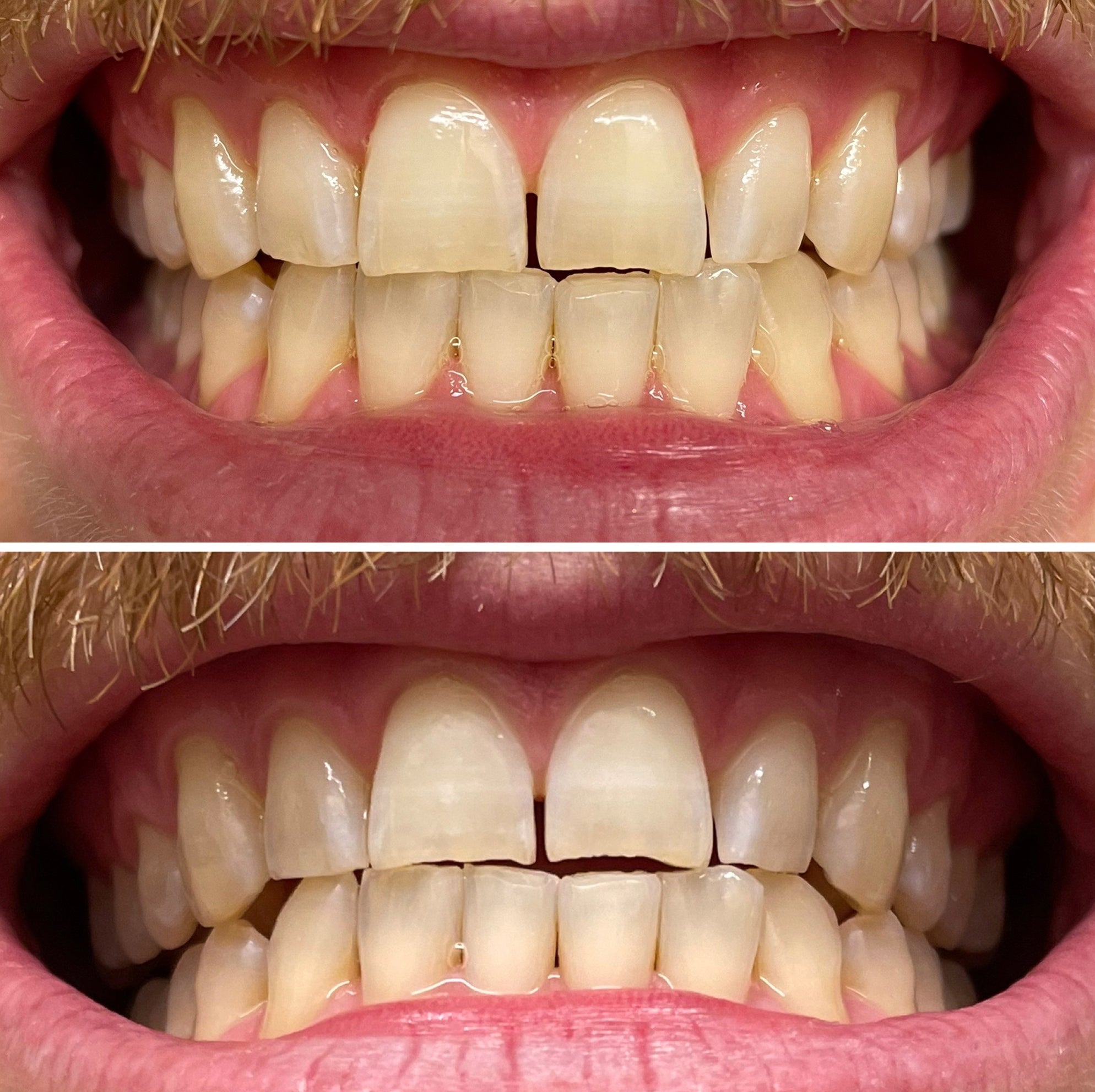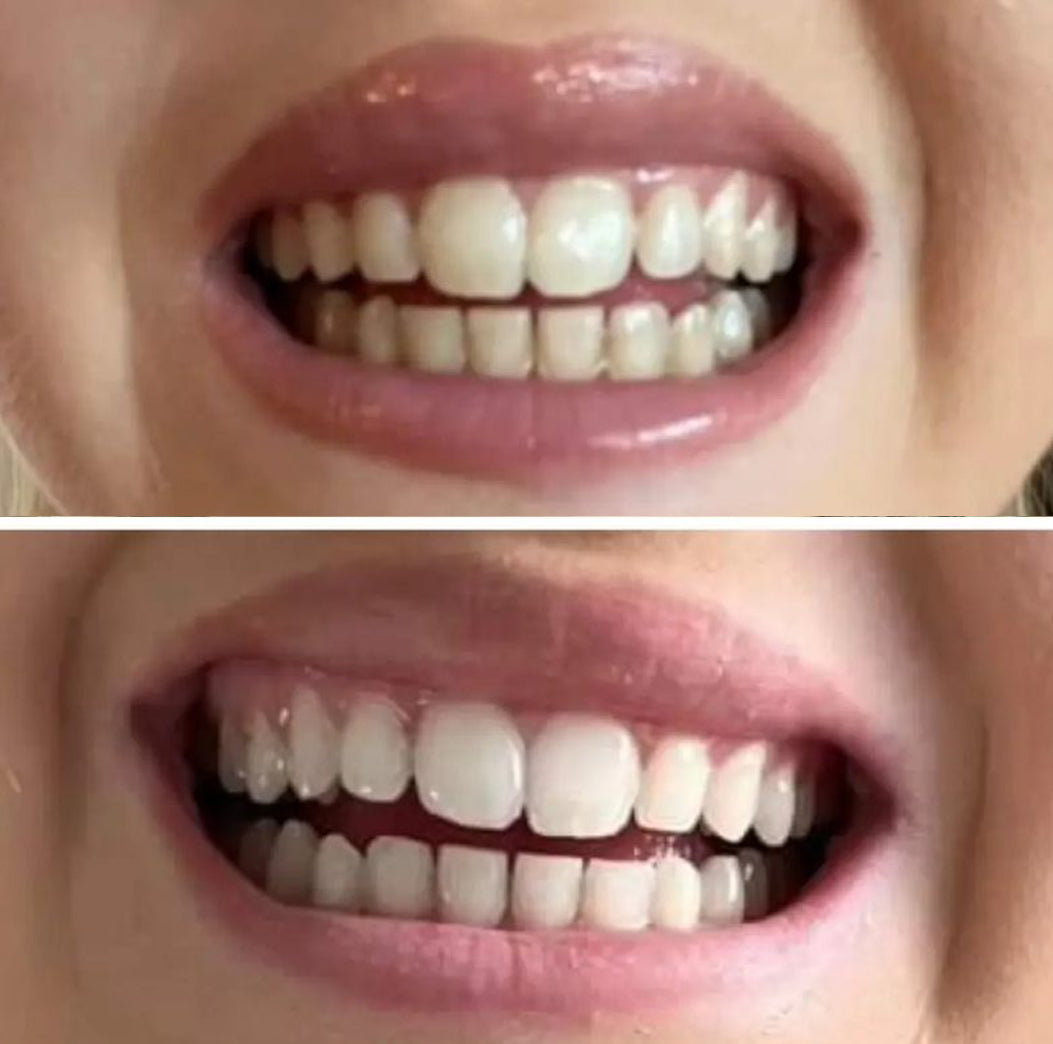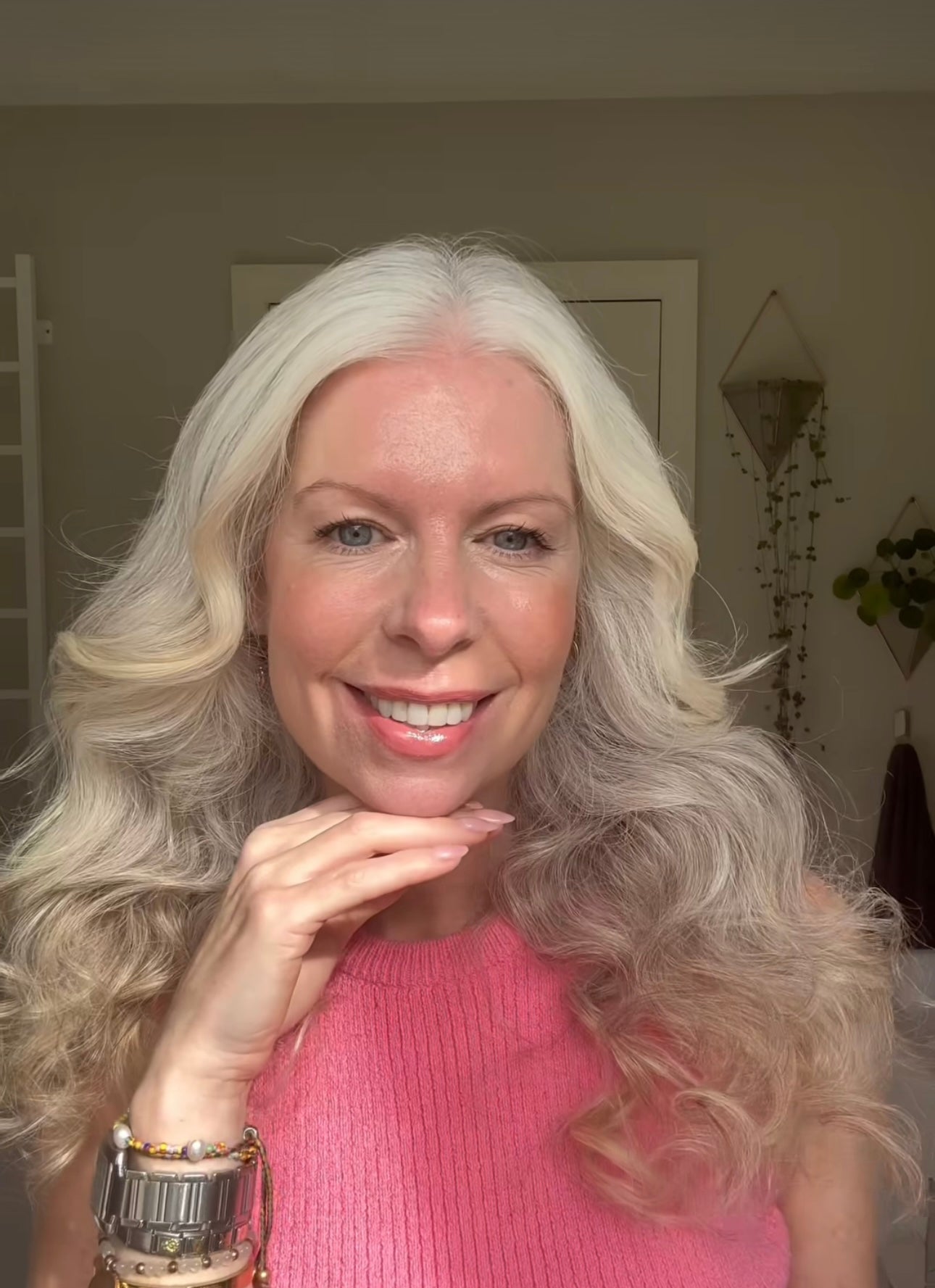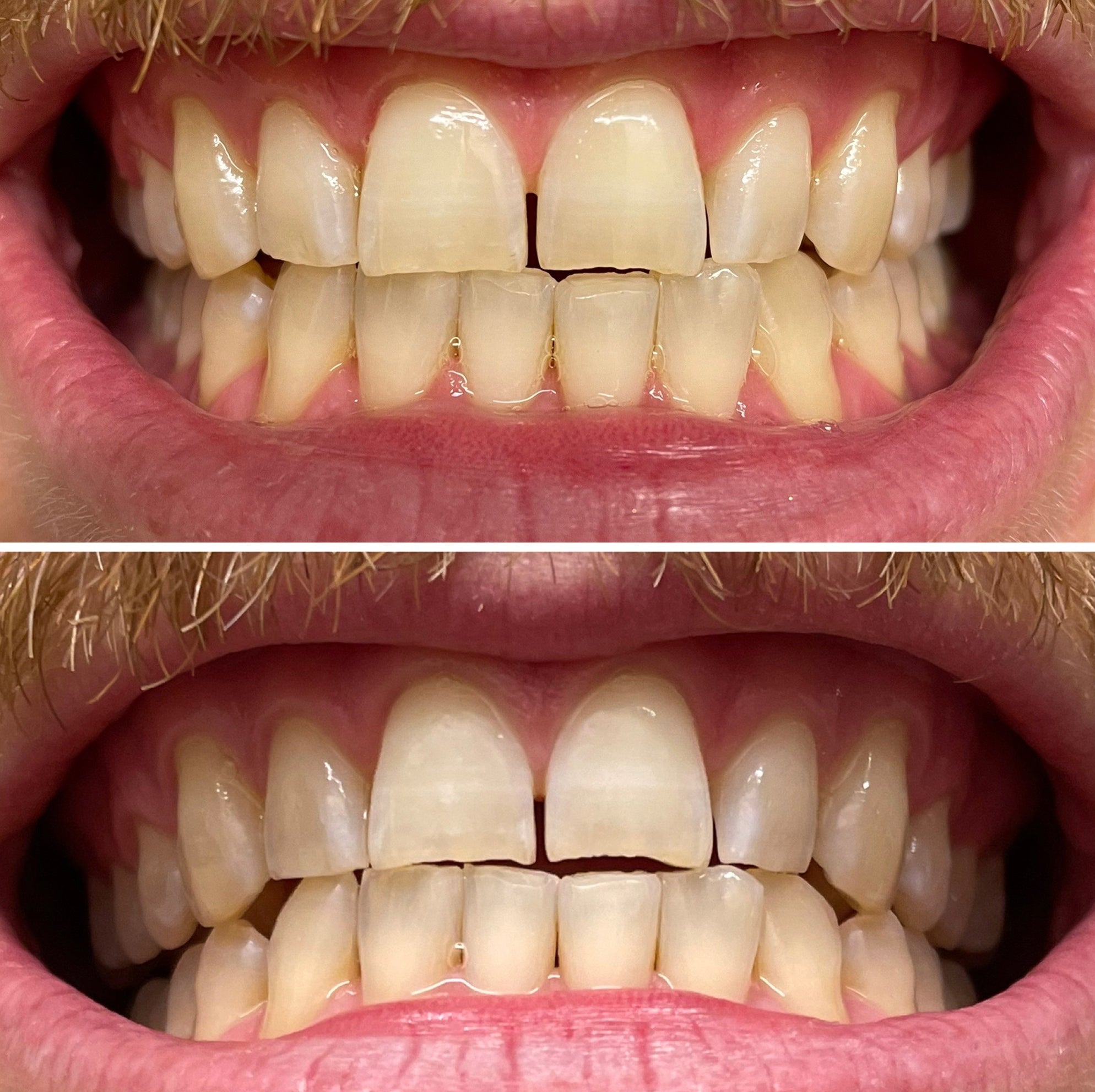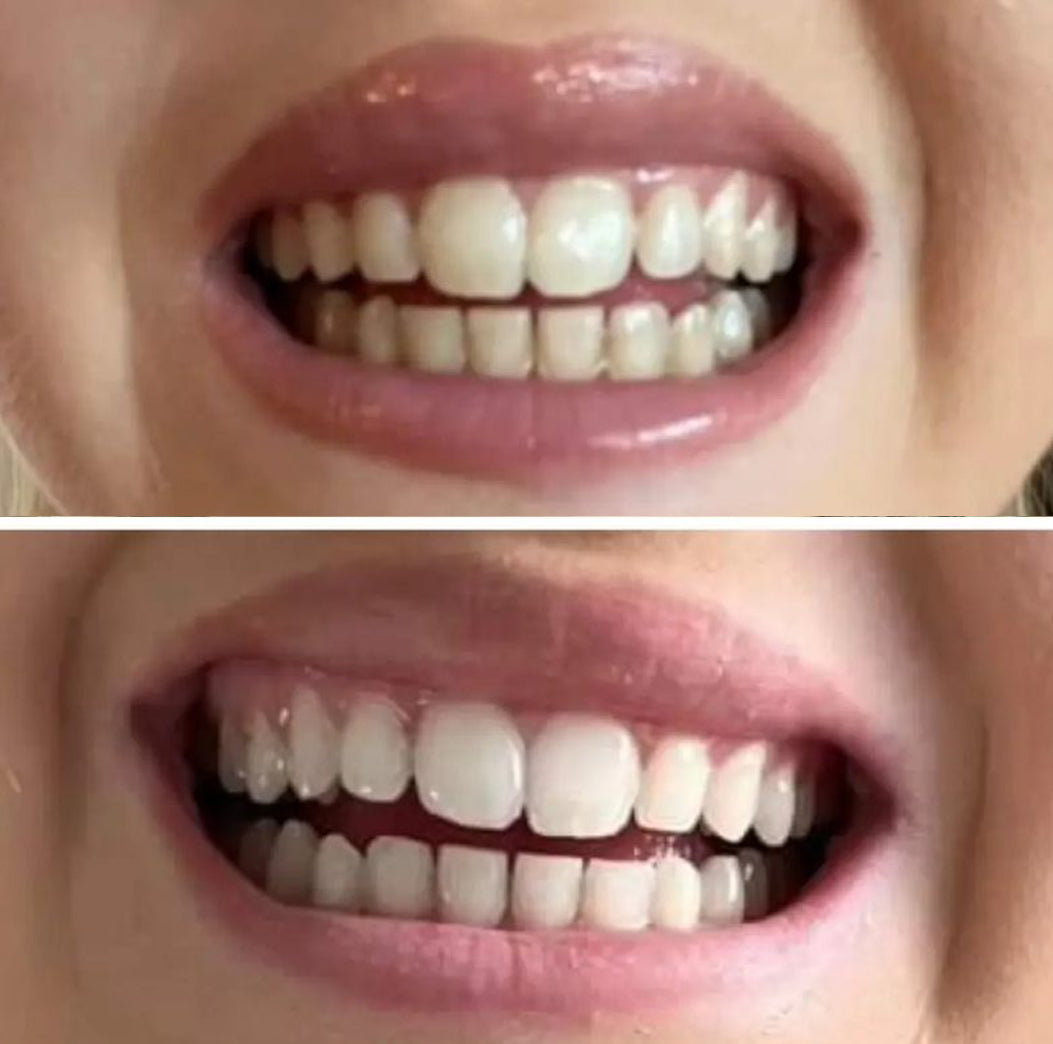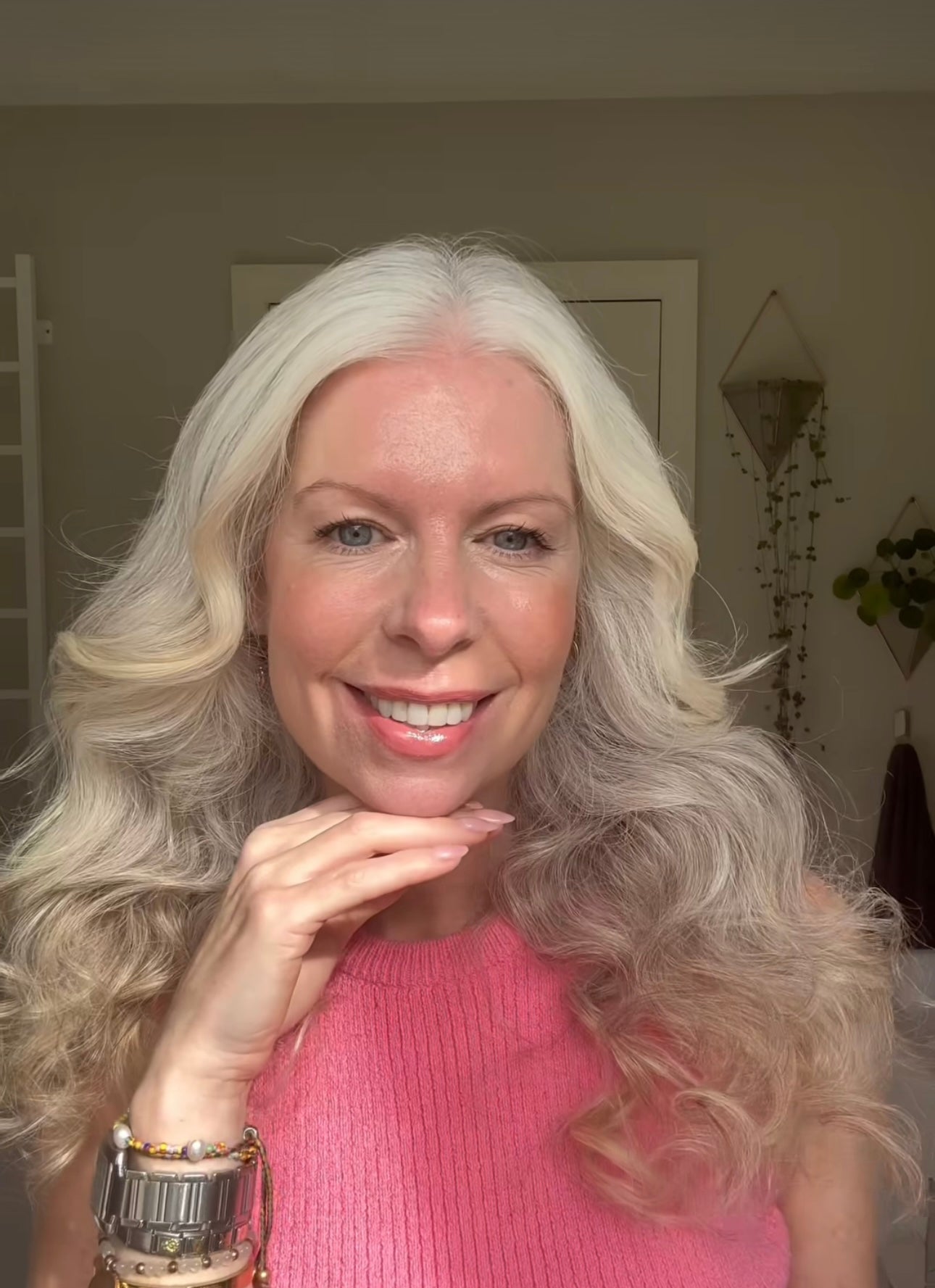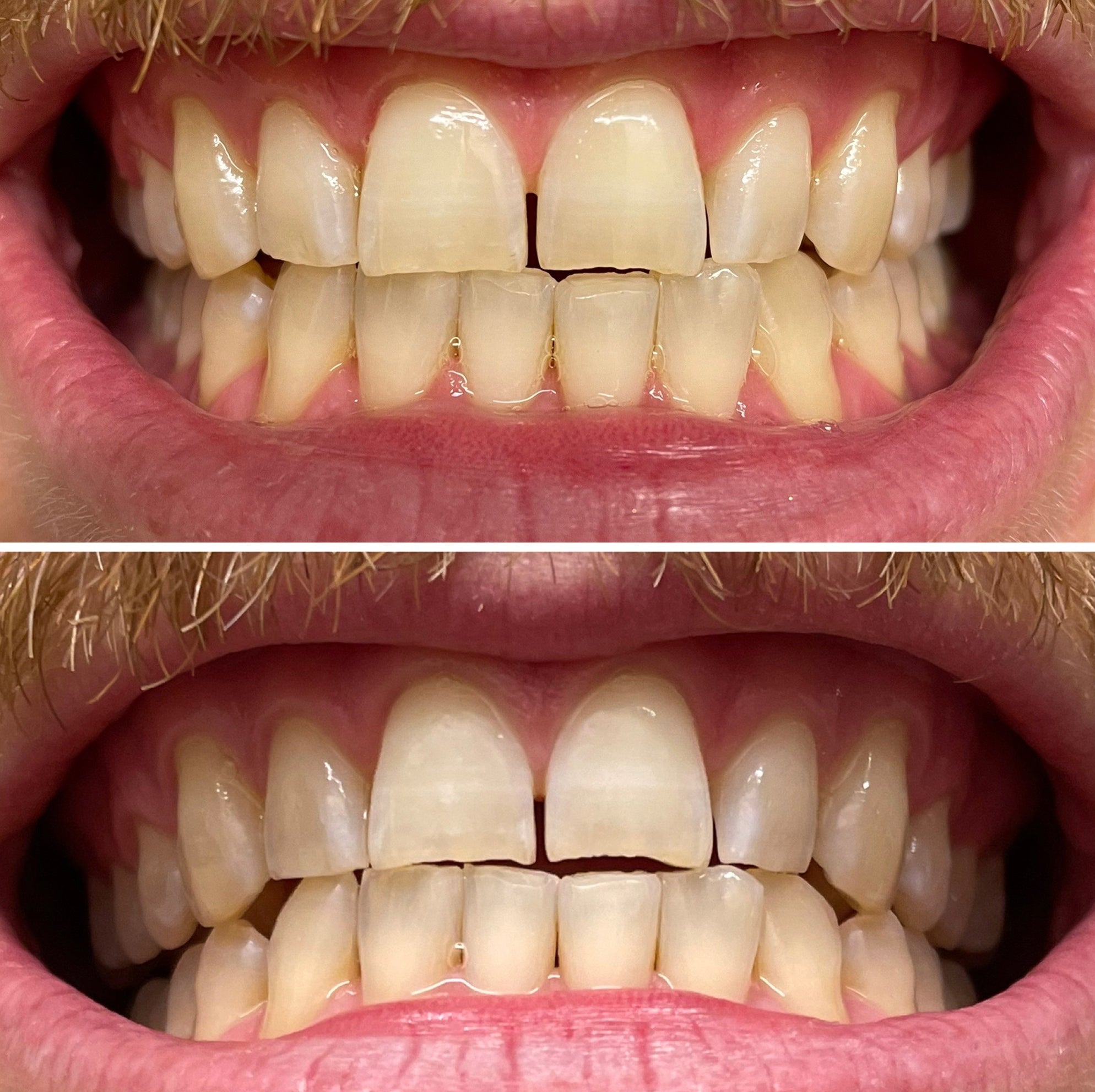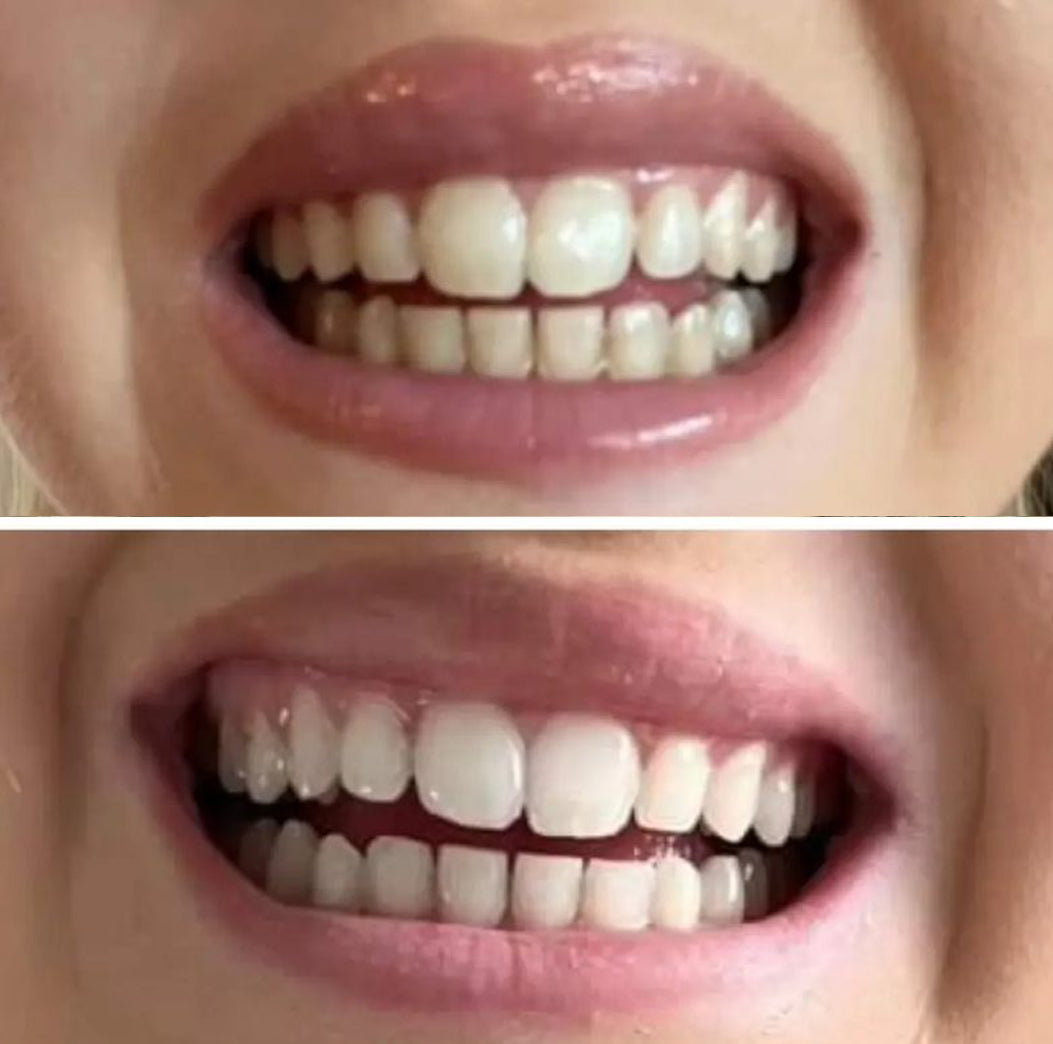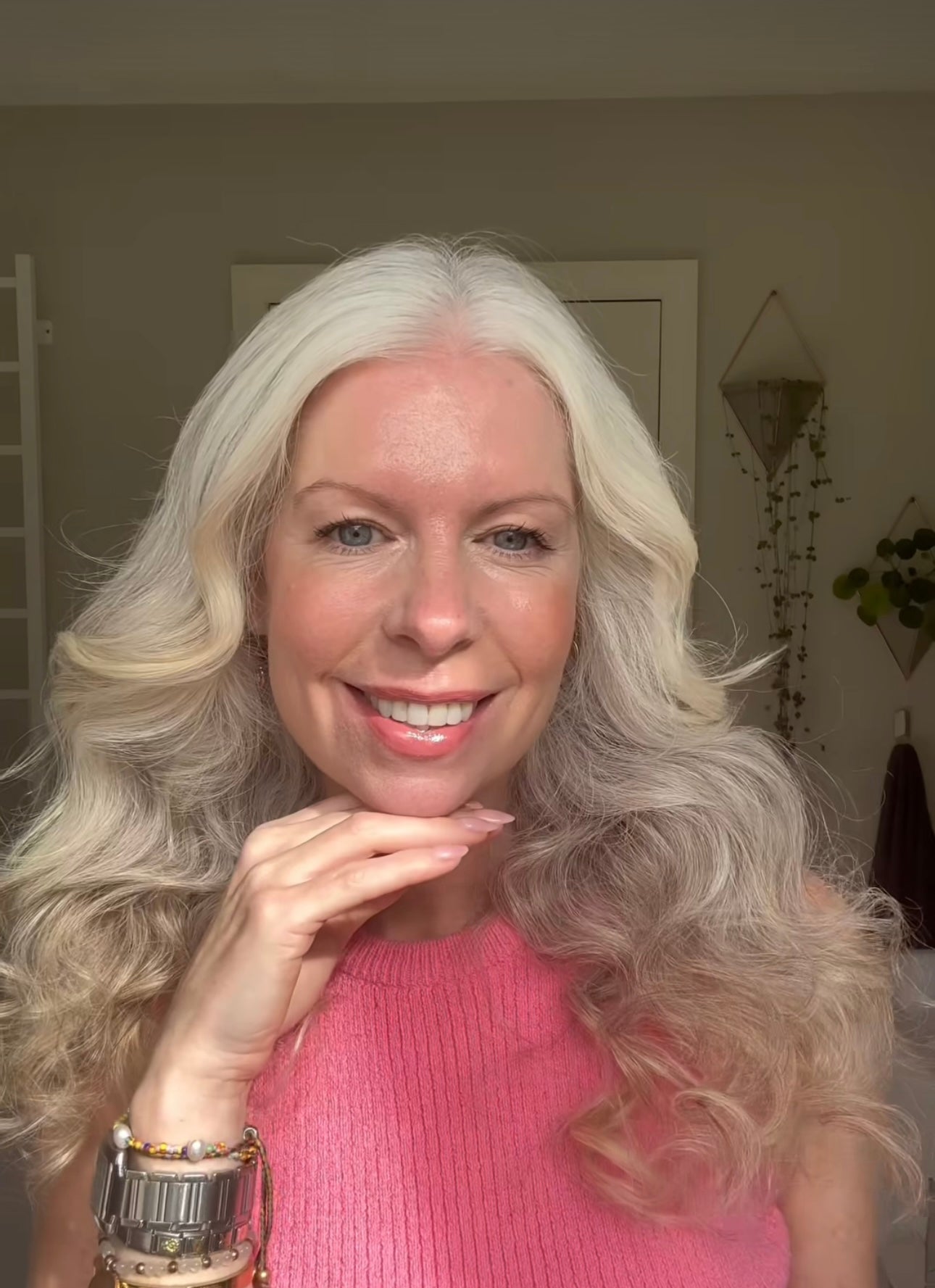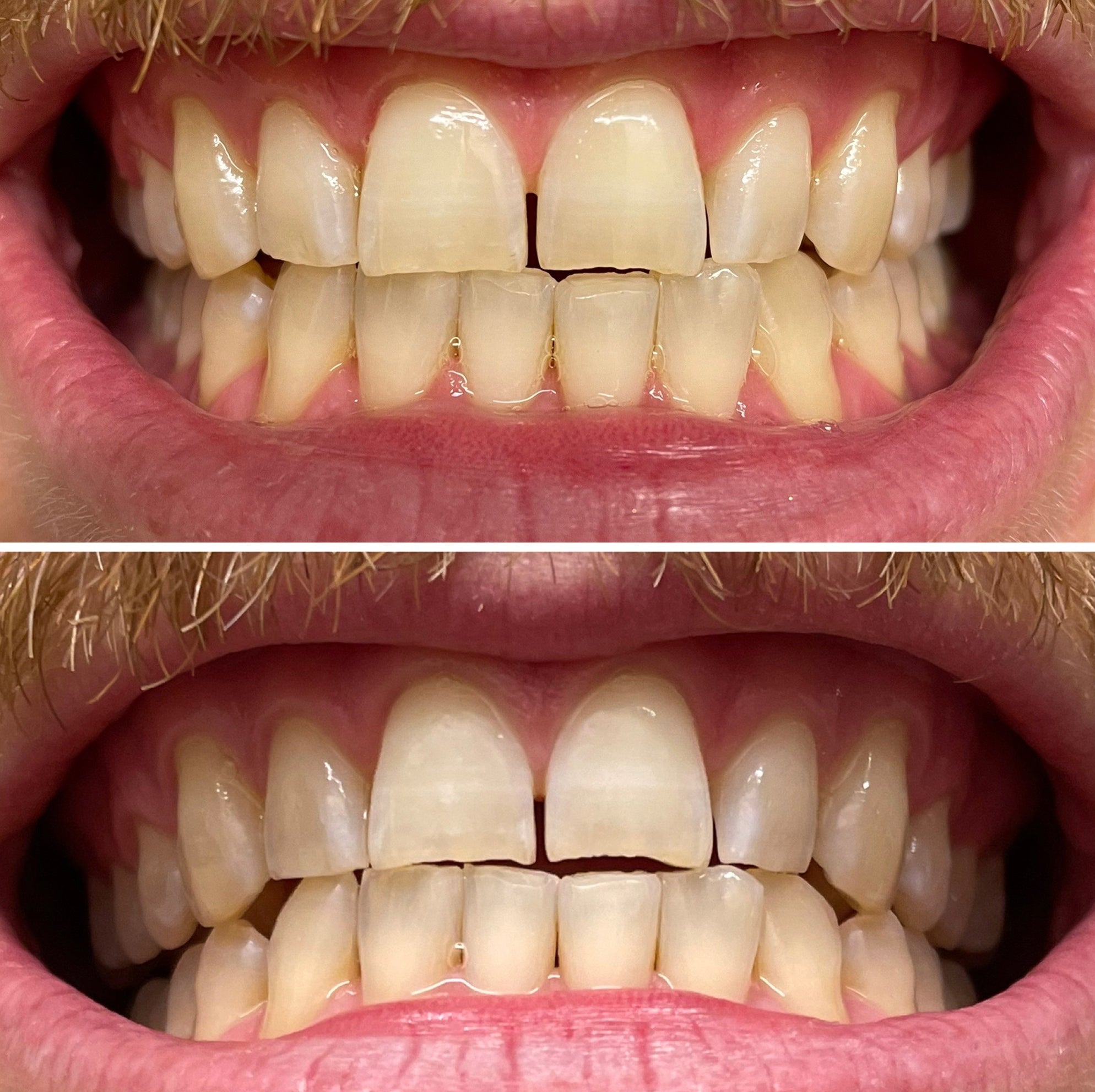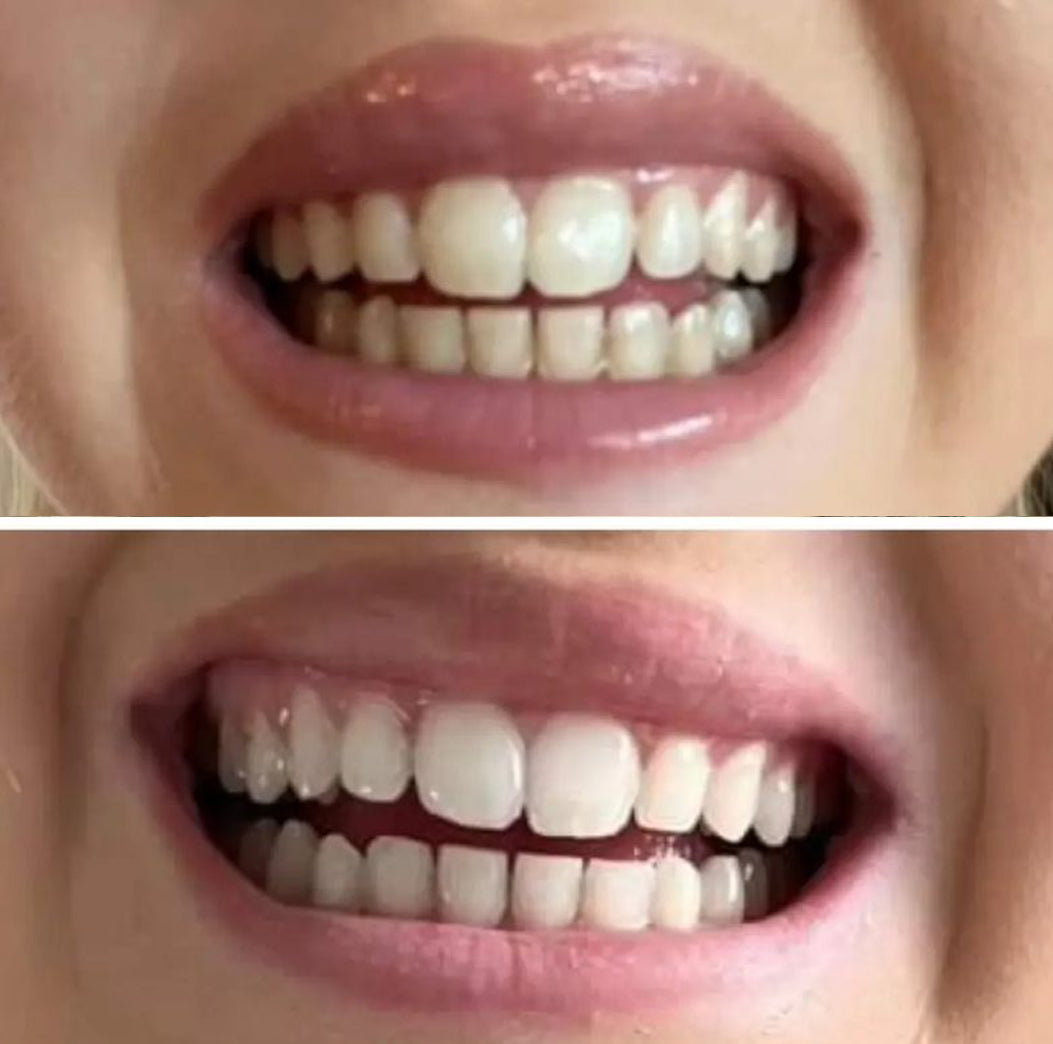 HeySmile Blog
For many people, having a bright, white smile is a top priority. If you're looking to achieve whi...
Achieving a bright and white smile is a goal that many people have. While professional teeth whit...
Having a bright, white smile can do wonders for your self-confidence. While there are many teeth ...